Happy Friday, friends! I haven't done a little catch up post in awhile so here we go...
1- Here's to little Miss's first piano lesson. It's with the same teacher who has been teaching C for 5 years. She is a violinist who teaches some piano.
A loved it and is so excited to be starting...
Yes that's A in the forefront. Ohhh, babies don't keep.
2- A few weeks ago, C got her first iPod. Girlfriend has been saving her money all year. She did a presentation, complete with a contract and everything!!
About 1/2 hour after she got it, she dropped it and the screen seemed to be gone. Thankfully, it's fixed and protected with a heavy duty case. She is so excited. Mom and Dad, a bit nervous!!
3- Anywhere we go, this kid always finds a book to read
4- Brussel Sprouts and Tuna Tartare-- these are a few of my very favourite things!! A had a birthday party so the rest of us watched the tail end of the US open at a sports' bar and had some yummy dinner.
6- It pleases me to no end when the kids go out to dinner and entertain themselves without a screen.
7-Downton Abbey movie coming out this weekend!!!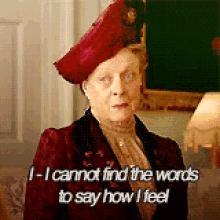 8- And this almond oil shower gel has my skin so soft and moisturised just in time for these cooler temps. And the smell is so wonderfully aromatic as well.... I'm an olfactory girl for sure.
Have yourself a great weekend!!