Good Morning, lovelies. Here's a little bit of the current situation.
Wearing:
all the cardigans! Loving super long right now.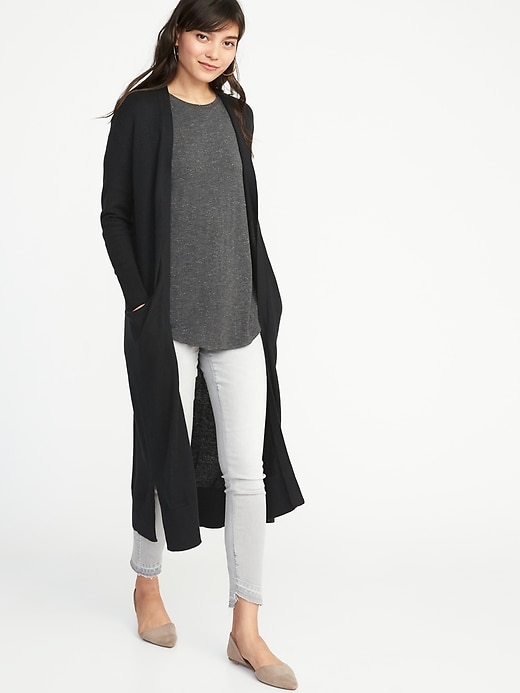 Collecting
nothing! I'm in the process of purging stuff... not collecting.
Making:
my kids stay on top of their school work. First priority is homework. Then they do some extra stuff . They work on a few pages of their workbooks. I love Brain Quest. Then it's music.
Taking:
a trip from tomorrow. NYC bound for a family wedding!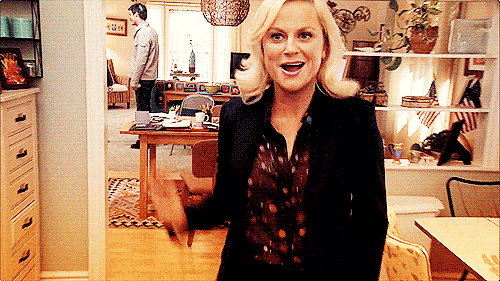 Planning:
to purge MY stuff in October. September was all about the kitchen stuff. October is all about clothes, jewelry, makeup and toiletries--- eesh!
And for a little Prime lately... very little and very lately because of no spend September which I so didn't do the best at--'had to' buy a couple KS sale items and some earrings for the upcoming wedding!
This sweater looks so fun.
The BEST low carb chocolate bar,
Choc Zero
is back in stock though I'm not getting it until November most likely as it takes a while to ship.
'
Buying
this
for sure soon in time for next warm vacay for A. At $9.99 it's worth the trial. My sister in law tells me that I like to dress the kids like I dress... She isn't wrong and in this case I would totally wear
this
!
What's been on your Prime List lately?
Have a Wonderful Wednesday!!!!