Happy Friday! I feel like this week has flown and dragged all at the same time. I'm so ready for some weekending to just chill with family and friends but know I'll end up working a bit and getting lots of chores done.
Keeping it light and not involving too much brain-work, here's a compilation of a few of my favourite kitchen tips and tricks.
1- A can of white or Northern beans in pureed soups (like my butternut squash soup here) is a great thickener and adds some satiety. And so much healthier than other thickeners like potatoes and cream. Also, I try to sneak veggies into my soups whenever I can. I puree what I can or just let some melt into the soups.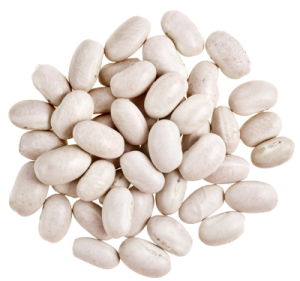 2- Chicken in the slow cooker with just a bit of seasoning is great to shred and use as a base for soups, salad sandwiches, tacos and stir fries.
3- I am the champion with doctoring up a store bought dish or dip at fresh herbs, spices, veggies for an even fresher and more delicious result. Like with guacamole, I add extra cilantro, tomato, chili and cumin.
4- I save takeout containers to give other friends/family/my neice when giving them food. That way, they don't have to remember to bring back my rubbermaid containers.
5- I am the queen of re-purposing. Older apples or pears, softer berries or overripe bananas get frozen and go into smoothies, desserts or muffins. I do a sweep of my veggie drawer in the fridge when making a soup or stew. Cranberry sauces from Thanksgiving or extra pepper jellies are put into appetizers. The options are endless.
So many little hacks out there. What are your favourites?