I haven't done Little Letters in a long while with
Taz
. Here's what's on the list today....
Dear A,
I'm not ready for that first baby tooth to come out and you to begin big kid status. Just not ready! I'm also not loving that your first permanent tooth is crowning through already waaay back from where it's supposed to be. Seems like we will have to drop the "baby veneers" nickname.
Dear Yin Yoga,
I'm loving the deep, intense stretch that I'm getting from you. My muscles and joints thank you a whole, whole lot. I'm also loving how many great options there are on youtube.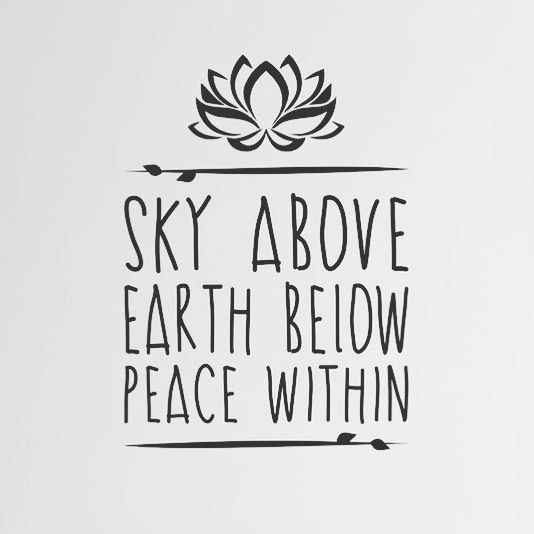 Dear Power Yoga,
Even though Yin is awesome, you are still my very favourite. I'm loving the challenge that you bring to my Wednesday morning and I've been known to switch plans up to make sure I make your class.
Dear Tea,
Not only are you my morning jam, you are fast becoming an afternoon favourite.
Excuse Mc Squinty here...
Dear C,
I'm not understanding how you get almost 100% in your multiple choice prep and then the writing component of our quizzes, there is so much work to be done. We will get there though! You are awesome and even though you may complain at times, you keep on keeping on!
Dear Mother Nature,
I'm so ready for this cold spell to be done. So, so, so ready! I've never used my snow boots this much or felt such an intense chill in my bones.... brrrrr is an understatement. You are certainly beautiful though.
Dear Vanilla Yogurt,
You're such a delicious treat when I'm limiting that sugar intake. Desperate times friends, desperate times.
Dear Clients,
Maybe take those Macy's expenses off the business account, huh?
Dear Kristan Higgins,
I'm loving this last book of yours.
Now That You Mention It
(though I haven't finished it) might be your best one yet.
Dear Mexico,
T minus 4 weeks until I come for you!!!! We are so ready for some sunshine, margs and chilaquiles.
two years ago!
Dear Alex and Jenn,
You guys throw the best super bowl parties! Yeah, I totally come for the half time show, the snacks, drinks and girl talk but even I've got to say this game was an awesome one. Oh and thank you for the turkey chili and for me not having to cook on Tuesday!
Make the weekend a great one, friends!!!