Hello there, friends! Here's what we've been up to for a little Prime Lately with Tanya
May was a pretty light month Prime-wise. Maybe because our funds were tied up in patio furniture and airline tix.... #firstworld #basicbutextra. Here's the stuff I did purchase though...
This frother instead of messing up my phone blender when I want a bullet coffee.
Our toaster oven conked out after about 20 months. Isn't that always the case now? They're never made to last anymore than a few years. Right now, we're doing toast on cast iron (a tawa for the Trinis) and it's so time-consuming. I went basic, cheap and highly reviewed with this new toaster oven.
I put a folding table right inside to put all the food when we are doing outdoor entertaining instead of trekking from upstairs to downstairs. I figured I would step my game up with a stretch tablecloth.
And now for a little Currently with Anne.... I am...
Picking: all the fresh herbs... this year I planted small amounts of basil, cilantro, parsley, rosemary, oregano and thyme... I love picking fresh herbs for my marinades, salad dressings and soups.... I feel very good about myself... as I said #basic.
Going: and going and going.... We still have some our year round activities but then summer stuff is also starting and school is still going on...sometimes I feel like my tank is a little empty.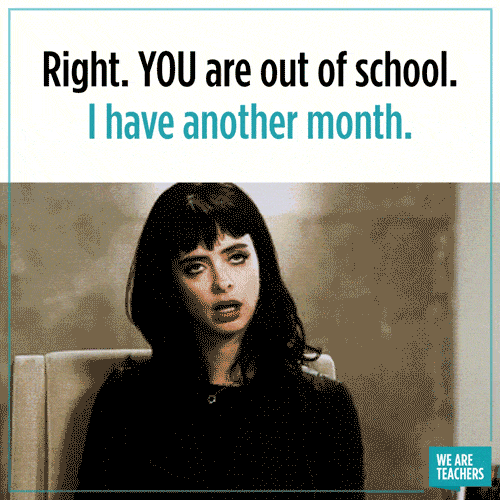 Wishing: for a warm summer... it's still pretty chilly some days here.
Wearing: one day it's a summer dress or shorts and others it's jeans, scarves and longer sleeves with my spring jacket.

Celebrating: the end of school is somewhat near!!! We are stoked!!!