Usually every year ON my birthday, I like to do a little currently- sort of like a state of the nation but in my case a state of the soul sort of catch up. However, I've been so busy with family being around (the last four left today) that I didn't get a chance to until now- the day after... here we go though!!
thinking | that there's a lot of cake in this house from all the celebrations-- we are one of those families that have cake for a celebration if there is one and for the actual day! So yes, cake!
drinking | water and more water. And tea! It's been so, so cold lately and with all the family we've been sitting around and chatting. Tea just warms the soul.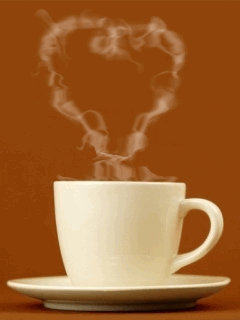 reading |Girl, wash your face, it's a good one, very relatable and inspiring at the same time that's for sure!
loving |My family. I had such a good time with them this weekend. They are a good bunch.


wanting | to not sweat the small stuff or the small mindedness


watching |At this very moment, Little House on The Prairie with the family. So many shows to get caught up on as they've started back! A Million Little Things, This is Us, Grey's Anatomy. Oh and my girl Marie Kondo's show on Netflix.


listening | We bit the bullet and we're doing Spotify Premium- so far it's wonderful.
remembering |
all the fun party details from my fortieth birthday bash this weekend. D did the most wonderful job. Exquisite food and so much fun!
trying | to enjoy some carbs and sugar this week before I get strict again next week.
wishing | for a little warmer weather. It's absolutely freezing this week.


planning | to get ready for tax season.


enjoying | my tribe. There are some very good people in my life.


day dreaming | about Mexico in less than two months!!


waiting | for this weather to warm up
liking | that A has begun to read silently. Milestone!!
needing | To do 100 loads of laundry after I had 10 extra people in my house this weekend! I've started but it's a long winding road LOL


wearing | very, very warm clothes...

starting | to ramp up for tax season.


pinning | nothing too much


thanking | God for such a wonderful family, such great health and bountiful blessings as I turn 40!