Yay for this March Monday! There is something about a Monday that's new and fresh... it gets old right around 2pm but for now we will hang on to it ';-)
Now onto today's link up....
Today it's all about the self care, a topic near and dear to my heart. I truly try to teach my girls how important it is, not only for me to take care of myself but also how important it is for them to love themselves and take some time to refresh. I think that as moms we don't do that nearly enough. I think we lose it a bit as we get older... my kids do a great job at it themselves :-).
These are the things I do to nourish my mind, body, spirit and soul.
1- Exercise. I think the biggest thing I do for myself is my workout regime. I feel so much better when I work out and I've been doing it very consistently for many, many years. The endorphin rush is a real thing. Right now, after many years at the gym, spin and cardio classes. I've doing the F45 workouts, a combination of resistance, HIIT and functional training. I'm a fan.... at least when I'm done, ha! But even when I can't get to the gym, I do Youtube workouts or go for a walk by myself or with my family. I think it's also important for my kids to see exercise as an essential part of life.
2- Meditation. In the past six months after taking an extended break for many years, I've started back meditating on many mornings. I face outside and use the Headspace app for a guided meditation. It's a nice few minutes of calm before my tea, vitamins and reading and the mayhem that is oft' my morning.
3- Talk with friends and family. I don't take the time to chat with friends and family very often but when I do, I feel so much better.
4- I like a well manicured hand. Chipped nail polish really bugs me so I'm a huge shellac fan. Every couple weeks, I get a shellac polish change with either a very neutral shade or an in season colour.
5- Love me a good show and I put a series, podcast or a movie in the background on whilst I'm working, in the kitchen, organising or doing laundry. Makes the task at hand way more enjoyable.
6- I love a hot beverage even in the summer months. Even if it's hot water and lemon, it's so good for my soul.
7- Doing laundry on a weekend is my self care as well as weird as it seems. That way, all the clothes are washed, cleaned and put away and I don't have to scramble mid week. Also, the kitchen being clean at night is a huge deal for me so I don't have to stress about it in the am.
8- I'm very olfatory. A diffuser or candle is always welcome.
9- A night out either with D, another couple or some girlfriends is always great for the soul. And then every couple years, we also try to sneak off somewhere on our own!
10- I feel so much better when nourishing food is in my body. Smoothies, salads, lean protein and soups are my jam. I love chips and candy but as I'm getting older I'm finding my body is not loving it, ha!
11- A nice hot shower with one of my favourite shower gels (as I said, olfactory!) and putting some very emollient lotion. My winter skin has never felt better.
12- Sleep is so crucial. I'm a gal who needs between 7-8 hours.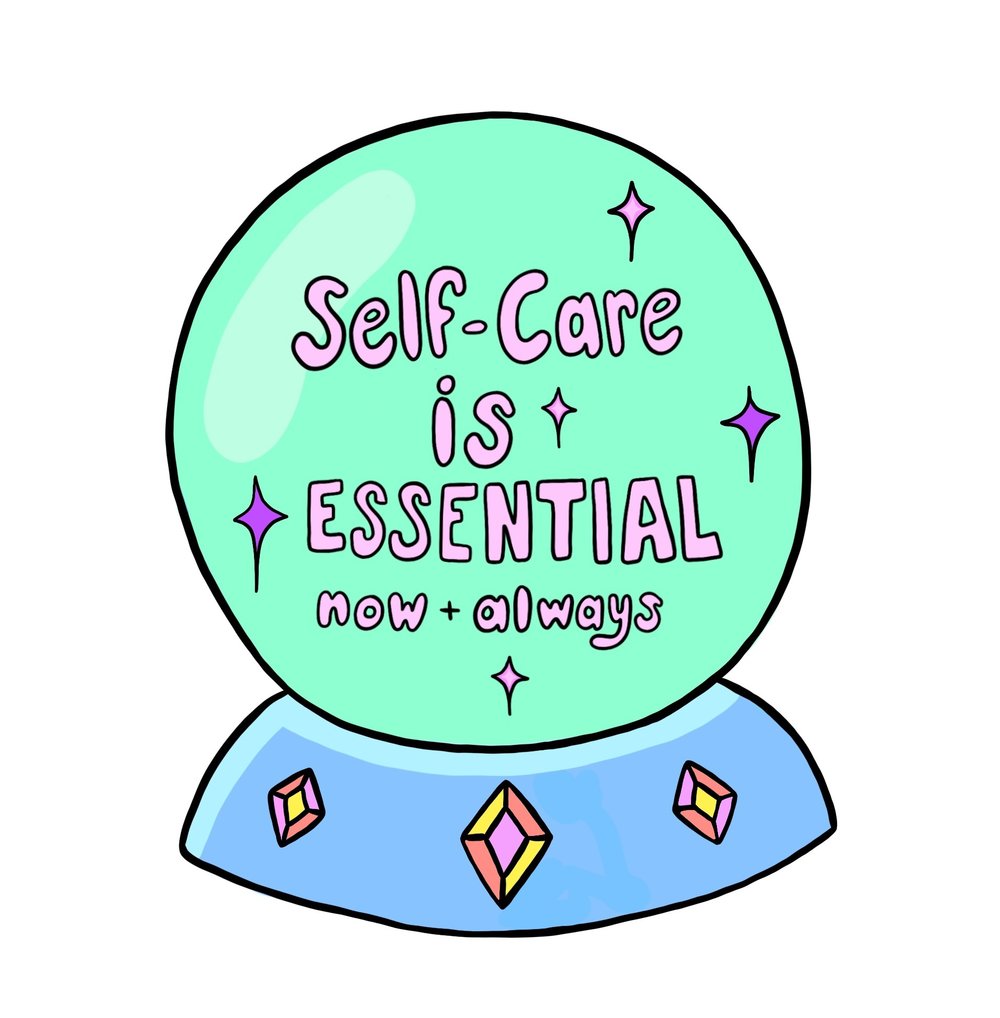 What self care tips do you do?
And if you're interested in joining us in the future months, here's what we have ahead....