I've been so scarce around these parts. Work, life and teachers' strike has me crazy busy. and this blog will probably take a bit of back seat. I'll pop by from time to time to say hi. In the meanwhile, I'm linking up with Anne for a little Currently in February.
Loving: the Superbowl party my friends' house every year for the guys and my kids and I just sneak our way into. They do such a great job!
Also, can we just talk about how LIT the halftime show was?!
Embracing:
the fact that I needed to switch up my exercise routine after almost 6 years at the gym.
It's just been two days of F45, this new exercise program that focuses on HIIT, functional and resistance training and though it's not totally my fave in the 45 minutes I'm doing it and I might want to throw up, the after is awesome. 45 minutes and done-- yes please! Max heart rate of 174-- yes please!!!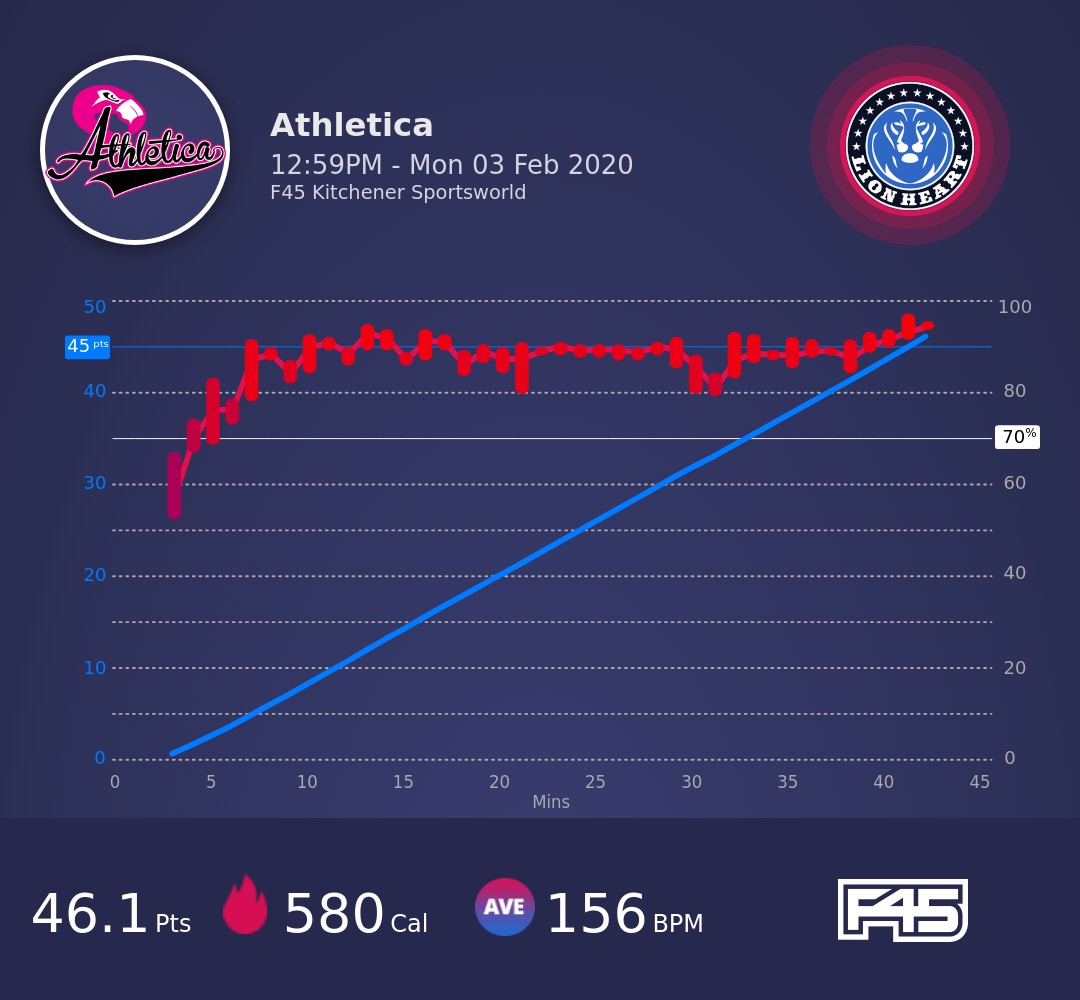 Tasting: Sundays are for soups!! I made the best Whole 30 inspired jambalaya soup this weekend. I used turkey and a whole lot of other veggies like okra, zucchini and mixed mushrooms. The results were phenomenal!
Wearing: it was a long time coming but I bit the bullet and am slowly building my lulu wardrobe for working out. Their pants especially fit me better than the Zella stuff that I have.
Preparing: all the meals on a weekend!! I do a couple lunches for my kiddos and a large soup for the adults for the rest of the week. Also, when we can, we grill some lean protein and veggies for a weekend dinner and then use that for at least one lunch during the week as well. We have been loving food on the grill in the winter time... it feels like we are cheating!
Have a wonderful Wednesday, friends. Don't forget the not just a mom link up every second Monday. Here's a list of all the topics!