We are heading on a summer cruise and hard core cruisers from a FB group, I'm on recommend these metal hooks since space is so limited in the cabin. These are heavy duty and hard core and I have them on the side of my fridge in the interim!
And on that note, I just couldn't resist sharing these...hehehe....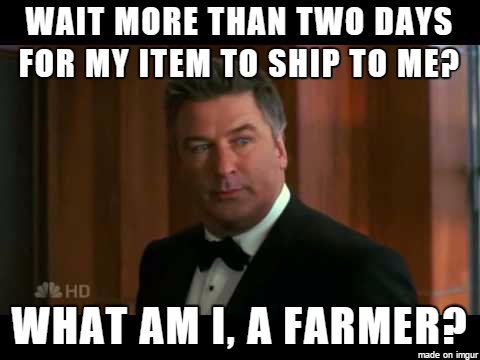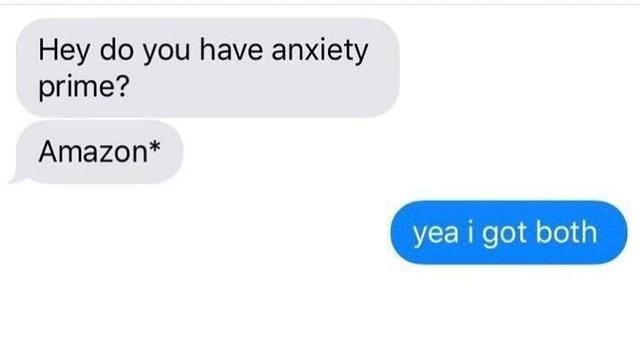 Have a terrific Tuesday, lovelies!