Hello there, strangers! It's been a while. I have been busy soaking up the summer sunshine with these girls of mine. I am popping in though to join in with
Sierra
and some other lovelies for a little girl chat.
It's all about the favourite quotes this time....
Starting with my very favourite #obvi.
This one has been on the header for my blog from very early on. Shakespeare said it best but he actually was speaking about Helena in A Midsummer's Night Dream and not in the best context, speaking of her being a shrew!
And there is this one that I want my girls to adapt as their personal mantra... Believing is everything!
A friend wrote this in my yearbook when I left high school and I just love it. Some words to live by-- especially with hindsight being 20/20
Yep, are you sensing a theme with the strong girl quotes?!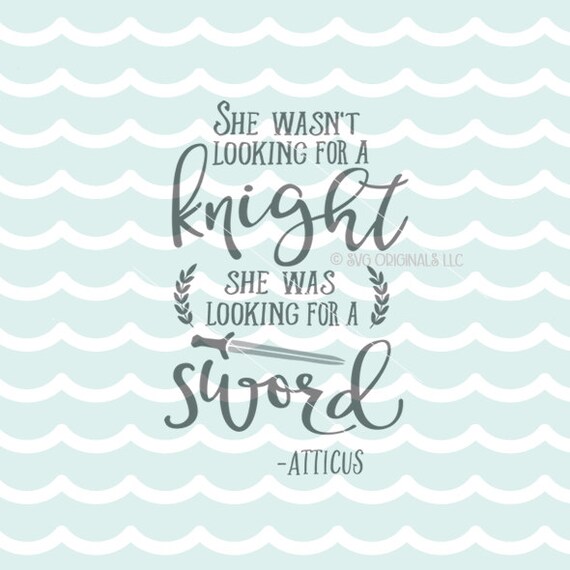 Many years ago, I heard this quote when Princess Diana read it out and I just fell in love with it... Kindness and courage, friends!
And this is my very favourite love quote... rings true to the core of love to me!
Happy Thursday, friends!!