It's been busy around here with work and life and I've not been able to blog in my little space as much as I'd really like to but I just wanted to pop in and share a little life lately/Friday Favourites!
1- Here are some little shots from Valentines Day!
My sweet gave me these beautiful roses with the best note ever (words of affirmation are my jam)
We always do a little treat for the girls in the am.
We dined at home as family.
And some sweet treats for dessert!
2- A new favourite of mine is Prime Video. Totally different set of shows from Netflix. Prime also knocks it out of the park with Prime photos- a free online service to store your photos.
3- Saturday ski lesson mornings are filled with a little adult QT, coconut wraps, coffee/tea and some Monopoly Deal.
We even managed to sneak a walk in last week as it was okay out....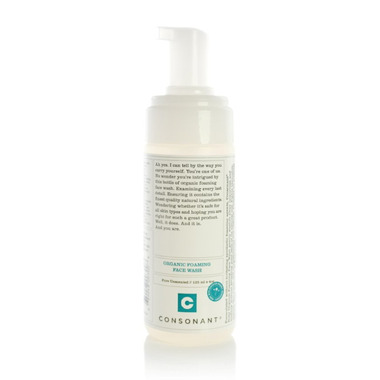 5- And finally, a few Friday funnies.
My life and my kids
Not going to lie, almost every morning
And Costco....
Yep. I think of dinner whilst making lunch
And this as well.....
Happy Friday, friends and family!